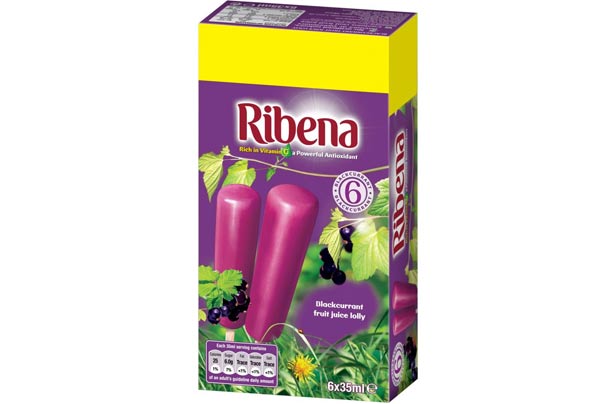 Ribena ice lollies
Rating for calorie-counters: 16/18
Cal: 25
Fat: Trace
Saturated fat: Trace
Sugar: 6g
Salt: Trace

Kids love these Ribena ice lollies (as do we!), and you can put your mind at rest knowing that they're not too bad in the health stakes. They're just 25 calories per 35ml lolly, and contain 6g of sugar, which is much better than some of the other lollies we've seen.