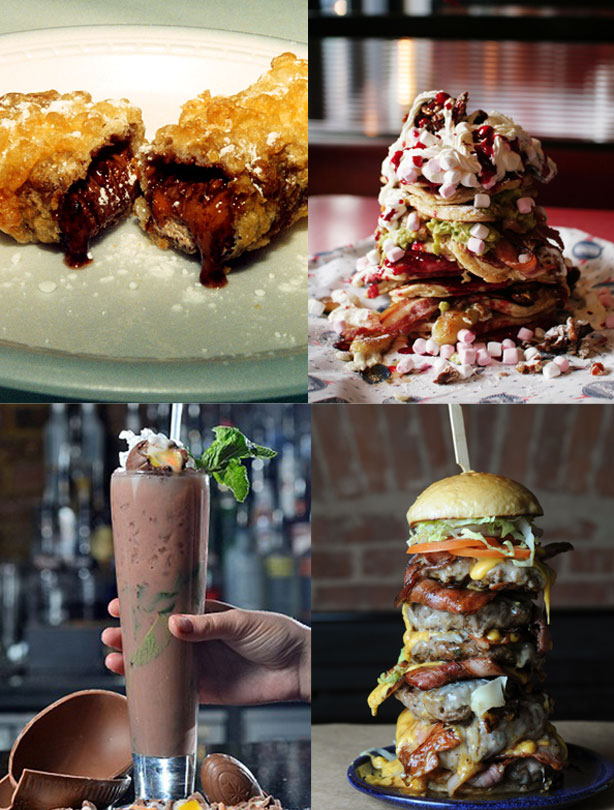 The most calorific meals on the planet
Let's be honest, every now and then, we've all gone over our recommended intake of 2000 calories, 70g fat, 20g sat fat a day - but, if you thought you were bad, then think again! We're bringing you the most horrifically calorific and fattiest meals on the planet - and we can promise you that they'll make even your worst diet days seem like you were a healthy eating expert! You'll feel uncomfortably full just looking at them. And, you never know, they might even put you off food completely (for a while!)

So here goes, take a look through the fattiest meals on the planet...