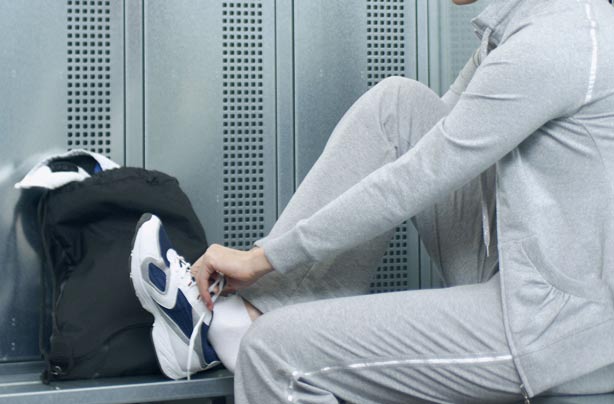 'It's too much hassle'
Is it though, really? Finding the time and money to go to the gym can seem like a chore - but how hard is it to turn on a fitness DVD or go for a walk?
Exercising at home is really no hassle at all, you can even enjoy a bit of This Morning in the process.
See our TV workouts
.