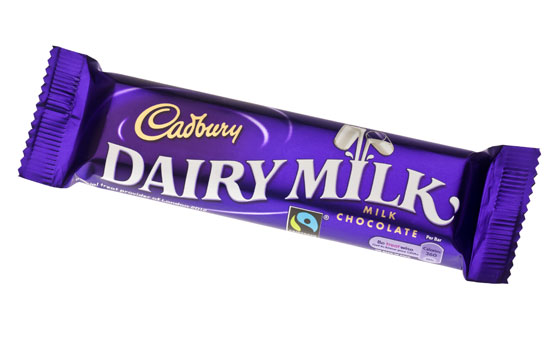 'I'm always hungry after exercising, so what's the point?'
Good news! Feeling hungry after exercise is normal, you're tired and your body's in need of a sugar boost to refuel you. Unfortunately for you we're not about to recommend you eat this chocolate bar, we just wanted to get your attention!

Fruit is full of natural sugar, but won't undo all the good work you've just done on your workout. Try yoghurt with some almonds, or blend a banana with a protein shake.