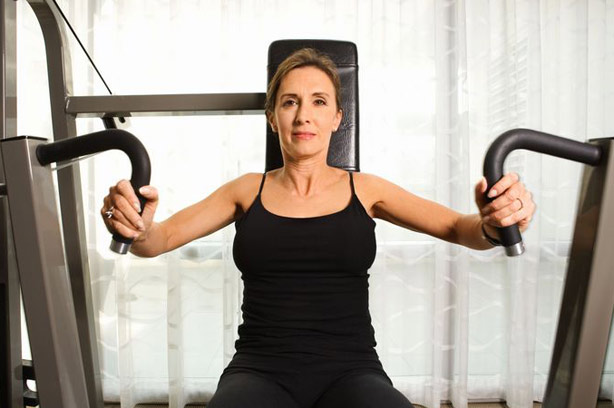 'I don't know what to do'
A common one for putting off exercising. If you're intimidated by all the scary looking equipment in the gym and the knowledgable people using it, just think they once were as clueless as you. Ask an instructor or ask a fellow gym member if they can talk you through how to use it, you never know, you might make a friend.

Exercise DVDs tell you exactly what to do step-by-step, so this is really no excuse.