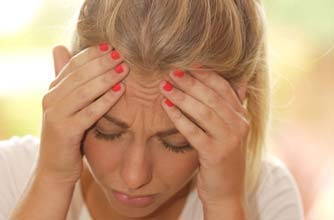 'I'm too ill/stiff/stressed'
OK. If you genuinely are ill, then have a day or 2 off. If you're just really saying that because you'd rather watch EastEnders, then that's just not good enough!

If you're stiff try some stretching exercises, like Yoga. And if you're stressed, exercise is a fantastic stress reliever, so pull the other one!