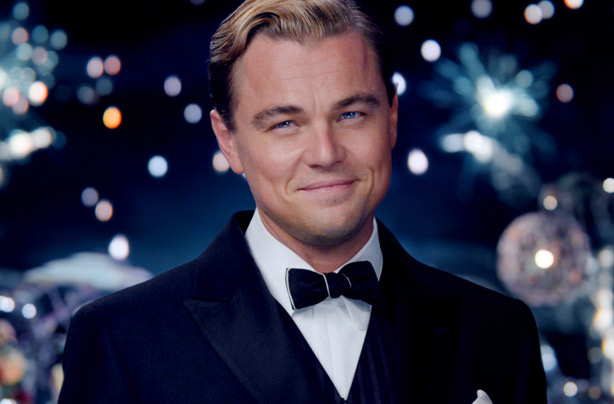 We love you Leo!
Can you believe it's been over 20 years since the incredible Leonardo DiCaprio first hit our screens?

The actor's had so many iconic roles, it's hard to pin down his very best. Whether it's as Romeo, Titanic's Jack or even Gatsby that you remember him best, we've rounded up some of our favourite snaps of Leo over the years - and there are quite a few. We could have been here all day!

So, from Gilbert Grape to The Wolf of Wall Street - sit back, relax and take in a whole lot of Leo. Enjoy!