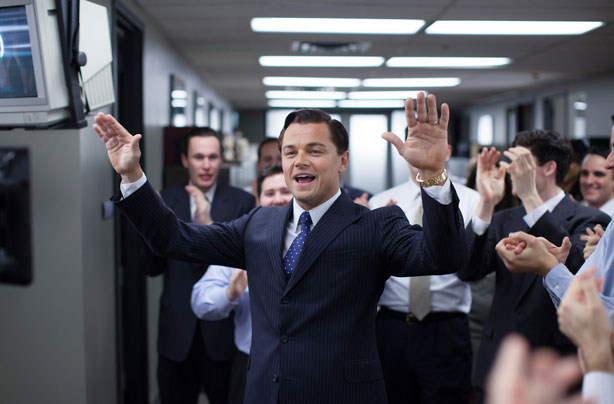 2014: The Wolf of Wall Street
The moment we heard about The Wolf of Wall Street, we knew we were going to love it and it didn't disappoint - if you haven't seen it, see it! Leo plays Jordan Belfort who becomes an incredibly successful stockbrocker making millions of dollars - millions more than we could ever dream about. But it doesn't all run so smoothly for Jordan, with more money than he knows what to do with and it's not long before his life takes a downward spiral.
Leo is his usual brilliant self and plays the part stupendously.
Where to next?
-
David Beckham's life in pics
-
Child stars now and then
-
Romantic celebrity couples