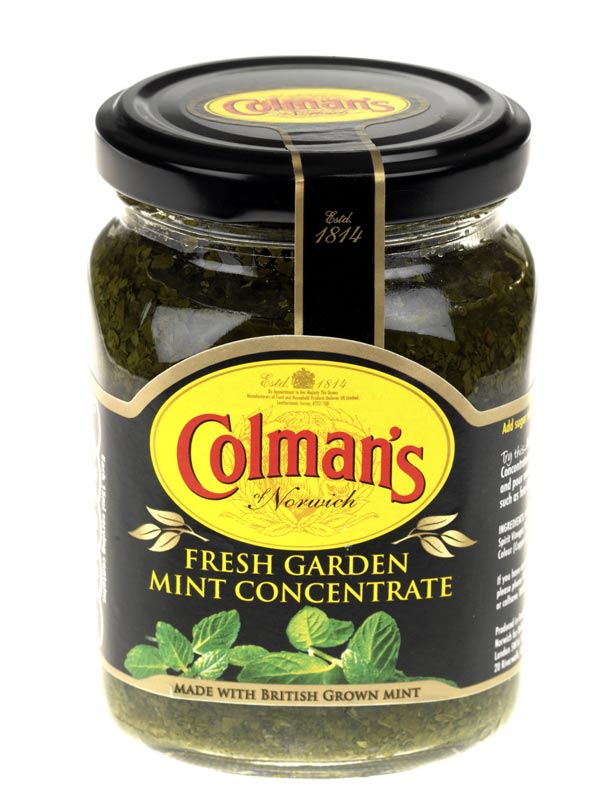 Colman's Mint sauce
Rating for calorie-counters: 9/10
Cal: 21 (per 100g)
Fat: 0.2g
Saturated fat: Sat fat free!
Sugar: 0.3g
Salt: 1.7g
Weight: 250ml
Price: £1.38 at Sainsbury's

Verdict: We knew there had to be a diet friendly sauce out there somewhere! Colman's mint sauce is so low in calories, with hardly a pinch of fat. You can afford to treat yourself to a little bit extra with your roast with this sauce.