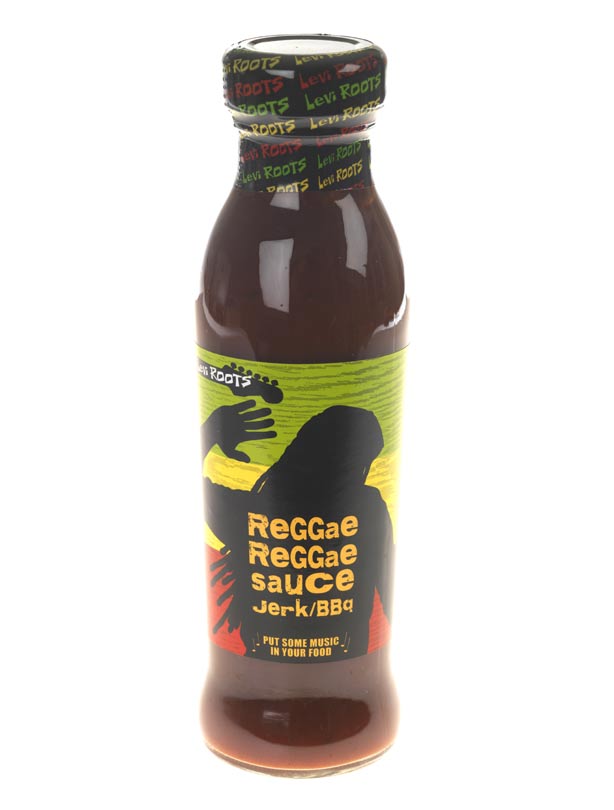 Levi Roots' Reggae Reggae Jerk BBQ sauce
Rating for calorie-counters: 5/10
Cal: 121(per 100 grams)
Fat: 0.1g
Saturated fat: Sat fat free!
Sugar: 27.1g
Salt: 0.4g
Weight: 315g
Price: £1 at Asda

Verdict: We have to admit we thought this sauce would be more calorific than it is. Not bad with 121 calories per 100g, and practically fat free. It's just that hefty amount of sugar you'll want to watch out for!