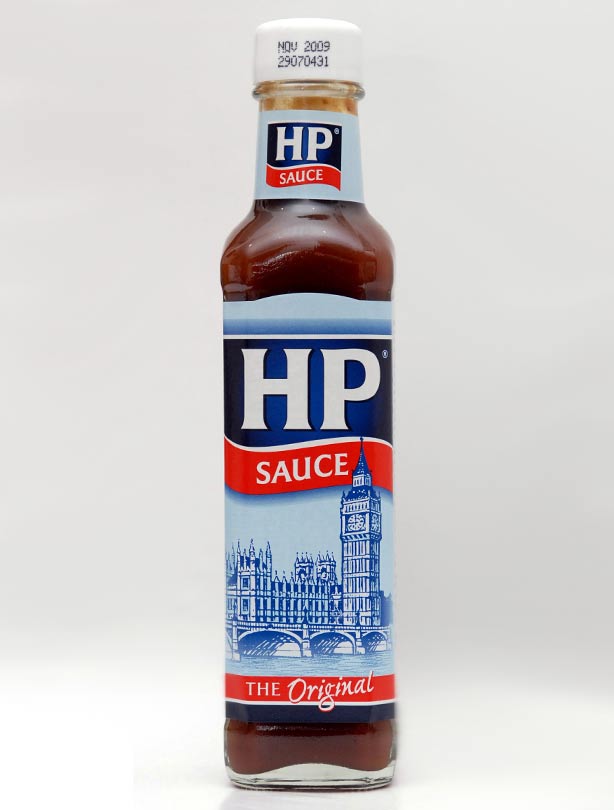 HP Brown sauce
Rating for calorie-counters: 5/10
Cal: 121 (per 100 grams)
Fat: 0.2g
Saturated fat: Sat fat free!
Sugar: 22.7g
Salt: 1g
Weight: 425g
Price: £1.50 at Asda

Verdict: Who doesn't love a bit of brown sauce on their bacon, but we bet you never think about the extra calories you're adding to your already fatty breakfast. The good news is, this sauce isn't too bad for you, per 100g there's barely a trace of fat - but just look at that sugar content!