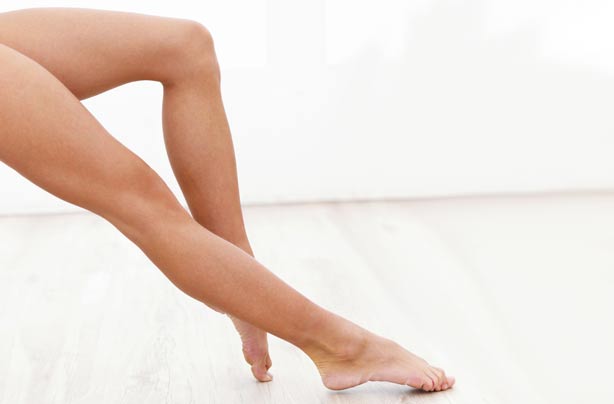 Get your dream legs
Donít you just hate it when you see some other-worldly woman strut past you with legs like stilts, perfectly toned, smooth and tanned?

Well donít you think itís our time to do the strutting? There are loads of reasons why you might think youíre more than far from having perfect legs, but for most of the year we can usually get away with covering them up, and not have to face the problem.

No longer ladies! What do you hate about your legs? Your cellulite? Thunder thighs? Razor rash?! Come on, be honest. If, like us, itís a combination of all those things, then youíre in luck. Weíve listed the 10 most common leg-hates amongst women, and are here to teach you the steps to fixing them.

Youíre not alone. Except for the very privileged (and annoying) few, most women have hang ups about their legs and wish they could change them.

If youíre dreaming of revealing perfect legs this summer, weíve begun the hard work for you, by telling you exactly what to do to target those areas that get you down. So no more scurrying past the skirts and dresses on shopping trips, get them out and embrace them.

What do you hate about your legs? Let us know by leaving your comments in the gallery. Love your legs? Weíd love to hear about that too!