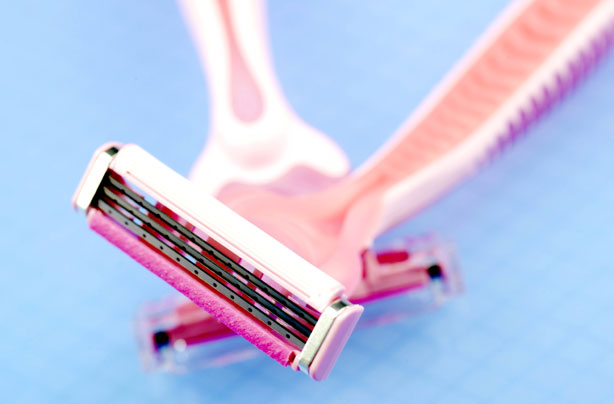 Razor rash
What you hate: My razor rash

It's so frustrating when your smooth, freshly shaved pins turn into angry, blotchy flamingo legs.

How to get rid of it

If you've already got the dreaded rash, try soothing it with some Aloe Vera gel, this really can work wonders as it's soothes the skin and promotes healing.
If you're looking to prevent it in the first place we've got some great tips for you to try!
Use a good quality razor, gender specific ones do make a difference - no more borrowing the hubby's!

Open pores using warm water - whilst you might just want to get it over and done with if you're in a rush, taking a bit of extra time really could save you some embarrassment
Always use a sensitive skin shaving foam (and lots of it)
Don't push the razor against your skin, a good razor will glide along removing the hair without any added pressure
Shave with the hair, not against - your shave won't be as close, but it will really help to avoid the dreaded dapply red rash!