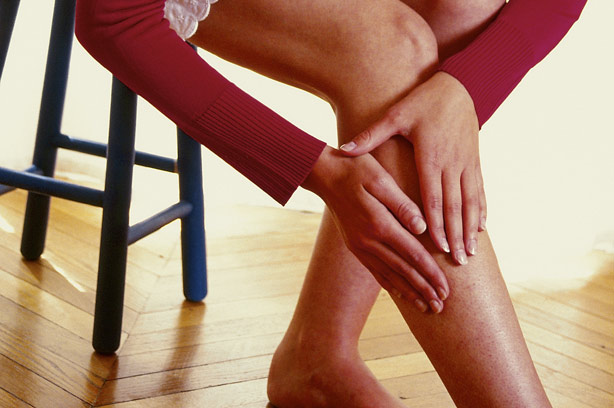 Too muscley
What you hate: My overly muscular legs!

Firstly, we're jealous. Here we are working away to get a slither of a calf muscle, and you're blessed with super toned pins! But if you find your muscley legs are somewhat masculine, read on...

How to get rid of it

Have a think about the type of exercise you usually do, cycling in particular, builds big calfs, especially if you take a taxing route. If you can't bear to give it up, is there a flatter route you could cycle? Or could you turn down the resistance a notch on the gym bike?
Pilates works magic on legs, slimming them and making them leaner. Try taking up a pilates class, or you could even buy a pilates DVD you can do from the comfort of your living room. Certainly worth a try!


Where to next?

-
Insanity workout video, dare you try it?
-
How to get beach ready legs
-
10 ways to firm your bum