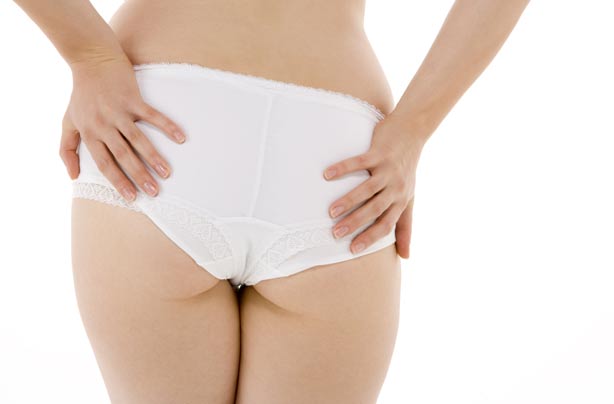 Saddlebags
What you hate: My saddlebags
Women's bodies are designed to have a lower centre of gravity for child carrying and childbirth, which means that we tend to carry fat on the hips and on the outer thighs. These extra pouches of fat are commonly referred to as 'saddlebags'. Having these areas of stored fat is
natural
, but if it's particulary bothering you there are ways to tone and improve it.


How to get rid of it

Try the hip dip!
Lie on your side on the floor with your legs together and prop yourself up on your forearm.

Lift your hips into the air into a side plank and hold.

Not too bad? Try lifting your free foot up, hold, then bring the foot and your hips back down to the floor. Try doing 10 reps and then switch sides.