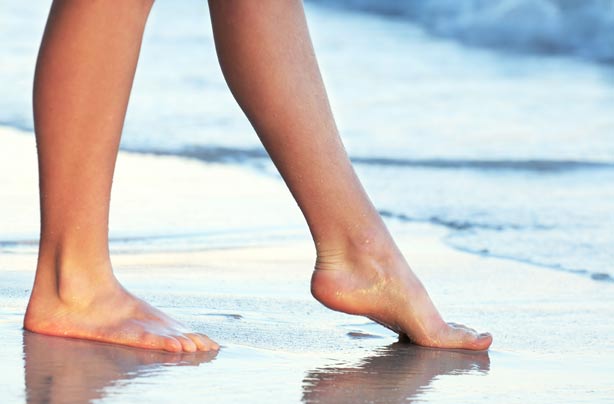 Stubby legs
What you hate: My short legs!

Unfortunately, we don't have a miracle pill for you that will give you legs like Heidi Klum. However there are certainly ways you can dress and a few beauty tricks you can try to help out your vertically challenged limbs...
How to make them look longer

Firstly, don't be afraid to show them off! Wearing a highwaisted skirt or trousers will give the illusion that your legs are longer, stick to a plain or dark colour on your legs and draw attention to your upper half with stripes or a bright colour.
Next, fake tan! If you're taking the plunge and getting them out, use a good
fake tan
(but not too much) to make them look slim, defined and glowing.