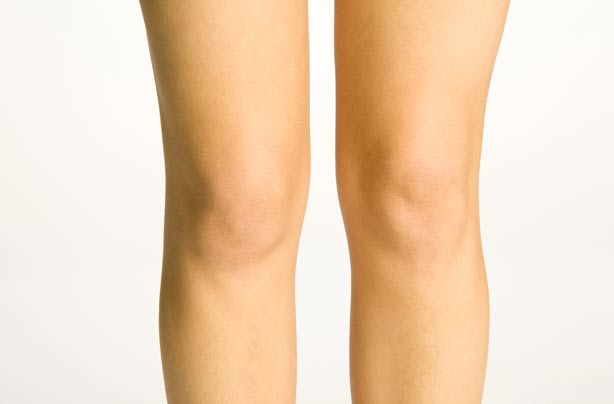 Chubby knees
What you hate: My fat knees

Lots of women seem to think they have 'fat knees'. Unfortunately this may just be down to the natural shape of your legs, after all, some people have knobbly knees and are just as unhappy with those!

How to get rid of it

If you think the cause of your chubby knees is a result of carrying a few extra pounds, rather than the natural shape of your leg, then losing some weight with a sensible diet and exercise will help slim them down.
Leg extension exercises
, squats and lunges will help to tone and define the knee area, and the rest of your legs for that matter, win-win!