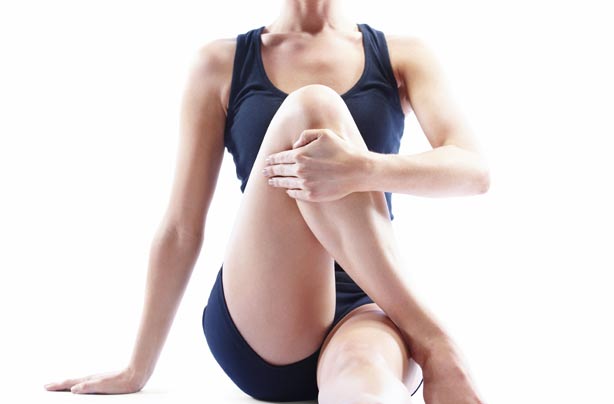 Thunder thighs
What you hate: My huge thighs
Probably the most common leg-hate amoungst women, we're all self conscious of our larger-than-we'd-like, wobbly thighs. Another area in which women's bodies store more fat than in men (cheers Mother Nature!).

How to get rid of it
Squats are great for working the thigh muscles (and buttocks, joy!), as are lunges, but mainly, slimming down your thighs will be down to cardio exercises like walking, cycling and running, as these will burn calories and in turn banish your thunder thighs!