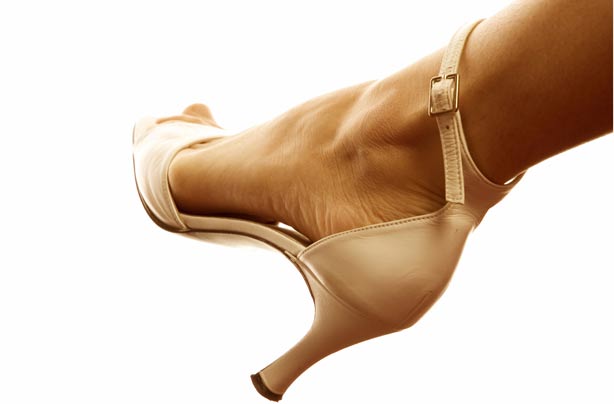 Cankles
What you hate: My cankles!

This lucky woman is blessed with ankles that are practically slimmer than a strand of hair, but if you're struggling to see where the calf ends and the ankle begins, then read on...

How to get rid of it

Firstly, you need to decide whether your cankles are an unfortunate feature that runs in your family, or whether your weight is causing the issue. If it's the latter, we think you know what we're going to say by now, lose weight!
Water retention can also be a cause of swollen ankels, you can help prevent this by avoiding salty foods, avoid long periods of sitting down, and drinking plenty of water.
Still no luck? Try building up those calf muscles! Adding tone and definition to your calfs will draw attention away from your rounded ankles. Try some calf raises - you can do this at home:
Stand on a step with the balls of your feet on the edge of the step
Keep your heels pointing down towards the floor
Lift both feet into a tip-toe position (as high as you can!) and hold for 3
Repeat 30 times