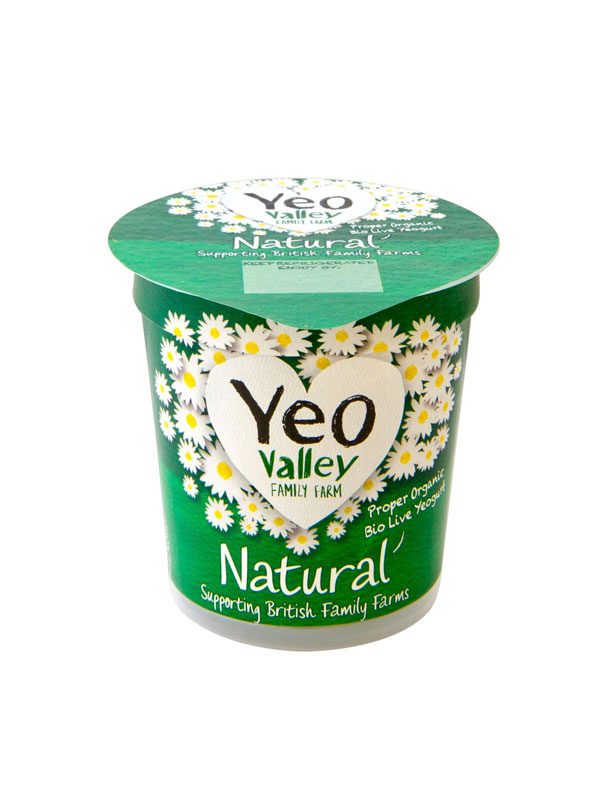 Yeo Valley Organic Natural Probiotic Yogurt
Rating for calorie-counters: 6/10
Cal: 82 kCal
Fat: 4.2g
Sat Fat: 2.6g
Sugar: 6.6g
Salt: 0.2g
Price: £1.24 for 500g at Asda

Verdict: Yeo Valley is almost as famous for its advert as it is for its yogurt. As nutritional ratings go, this is fairly middle of the road. It's not particularly high in calories, fat or sugar as long as you're strict on enjoying 100g only per serving. The range of flavours also makes this brand an all-round winner with the whole family.