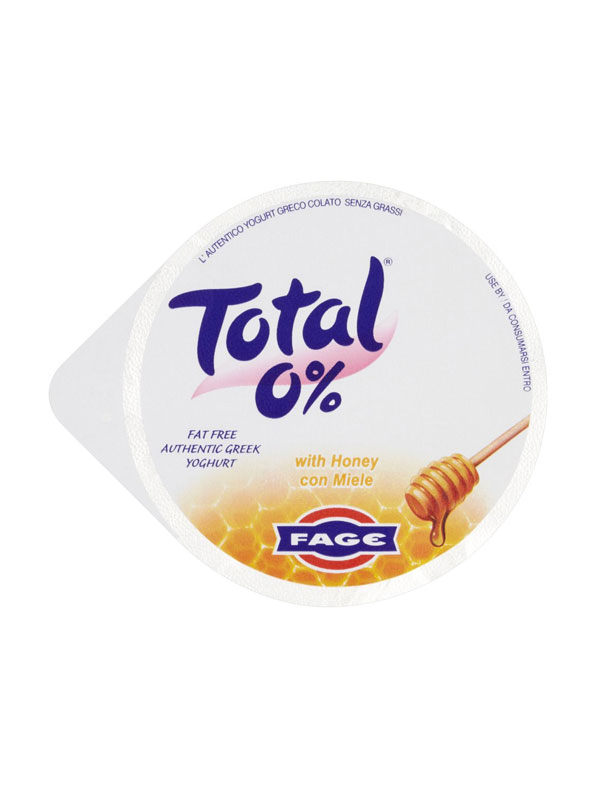 Total Greek 0% Fat Free Yogurt with Honey
Rating for calorie-counters: 2/10
Cal: 108 kCal
Fat: Nil
Sat Fat: Nil
Sugar: 18.8g - highest sugar amount!
Salt: Trace
Price: £1.10 for 170g from Waitrose

Verdict: Despite containing only the tinest trace of fat and saturated fat as it's aptly named, Total Greek 0% Fat Free Yogurt has the highest amount of sugar in the twenty yogurts we tested. This explains why it doesn't have the lowest calorie count and makes it one to avoid for those on a diet.