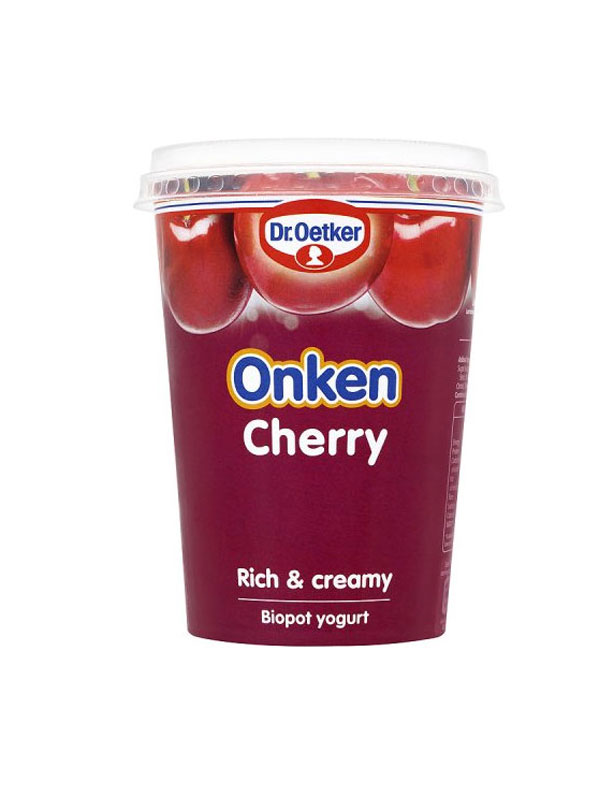 Onken Bio Cherry Yogurt
Rating for calorie-counters: 4/10
Cal: 107 kCal
Fat: 2.7g
Sat Fat: 1.7g
Sugar: 14.8g
Salt: 0.2g
Price: £1.20 for 450g from Tesco

Verdict: For flavour, this is without a doubt one of our favourite yogurts. However the calorie and sugar levels could leave a sour taste for those looking to lose weight. Rather than avoiding this altogether, we've been enjoying it on a Sunday morning as more of a treat than our usual healthy yogurt.