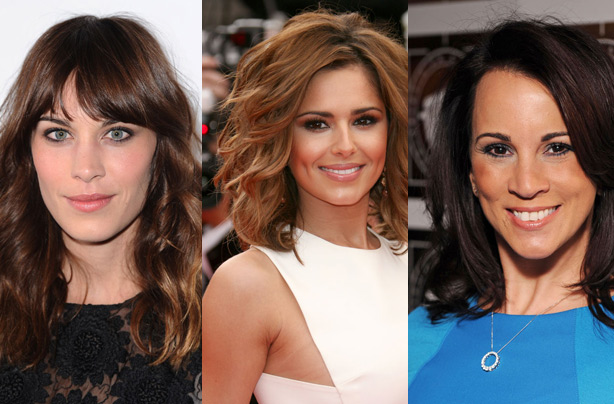 Mid-length hair
Hair at that in-between, growing-out stage and not sure what to do with it? Love having mid-length hair but feel stuck in a mid-way rut? Well, help is at hand for some mid-length hairstyle inspiration!

There?s nothing worse than losing love for your locks and having no idea what to do with it. Mid-length hair is great for when you want the glamour of longer hair without the hassle, but sometimes a little inspiration is needed! We?ve searched high and low for the best mid-length styles suitable for all hair types, face shapes and ages, so that next time you go to the hairdressers you know exactly what to ask for. And what's more, you don't need to be Cheryl Cole to pull them off?!

So say goodbye to boring mid-length styles and hello to a revamped do with our top mid-length styles.