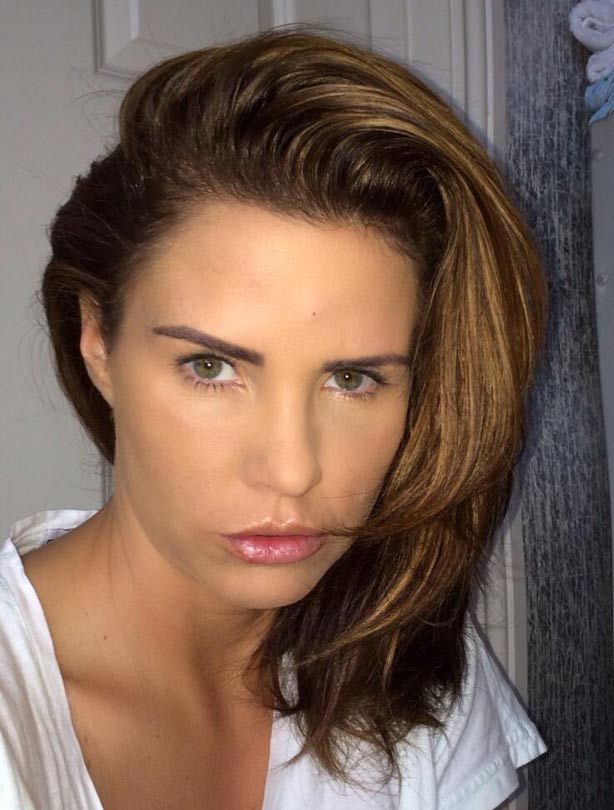 Katie Price
Well I never! Seeing an extension-less Jordan is as alien to us as seeing Victoria Beckham in flats.

But it seems Miss KP is trying a shorter, more natural look this year with this shoulder length 'do. We wonder whether she'll stick with it?

The mum-of-four tweeted this picture of her new style with the caption, 'Short hair we go lol'.

What do you think? Comment below!