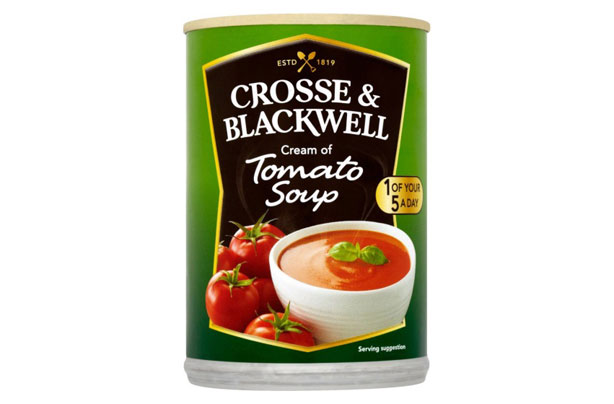 Crosse-and-Blackwell-Tomato.jpg
Rating for calorie counters: 2/5
Calories: 57kcal
Fat: 2.5g
Sat Fat: 0.2g
Sugar: 5.9g highest sugar!
Salt: 0.5g
Price: 50p for 400g at Asda

Verdict:
Crosse & Blackwell's classic tomato soup is another that provides 1 of your 5 a day. However, on closer inspection, it contains the highest amount of sugar out of all the soups we tested. Although it's not budget breaking, it wouldn't be worth paying the price!