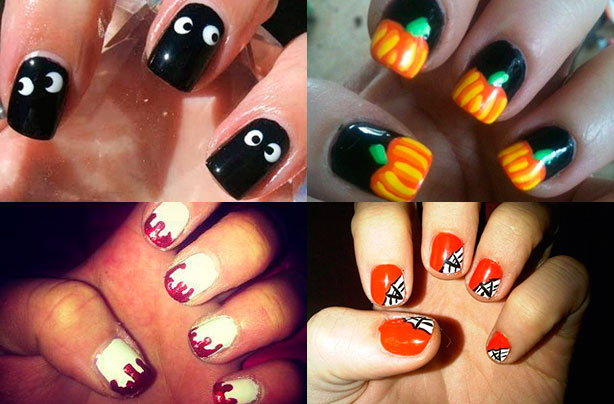 Halloween nail art ideas to try at home!
No time to plan a Halloween costume but want to get into the spooky spirit?
Ladies, thanks to the wonder that is Pinterest there's, quite frankly, no excuse not to be at least a little Halloween ready. If you're not sure a full face of spooky make-up or an expensive costume is your thing, why not try out some Halloween nails?
And don't worry, you don't need to be a qualified nail technician to master these Halloween nail art looks! The secret is to set aside enough time to let the different layers of varnish dry, so that you can build them up into one of these brilliantly scary Halloween nail designs.
What's more, if you have a little one that wants to get into the spirit this can be a great way to get them involved, you could even let them practice their own Halloween nail art ideas on you (if you dare... ).
You'll love getting creative with your frightening Halloween nail art ideas and with 31st October just around the corner, you won't need to worry about planning a costume either!