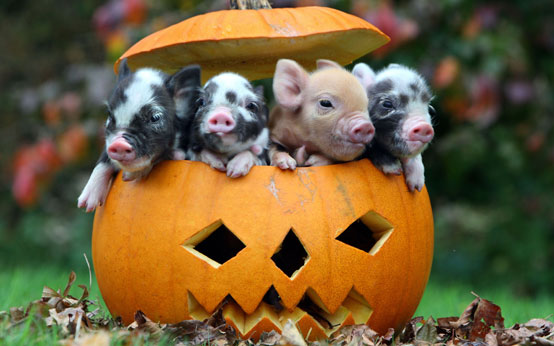 10 Halloween tricks to avoid the treats
Halloween can be a tricky time to stick to eating healthily. Even if you're not trick or treating yourself, you're sure to have a stock of naughty (but nice!) nibbles in the house for when weenie witches and tiny terrors come a'knocking. And of course, it's sometimes too tempting to snaffle a few of those spooky sweeties...

There's no need to be afraid though, as here at goodtoknow we have compiled our top ten tips for staving off the cravings to ensure that this halloween the scales stay shock free!