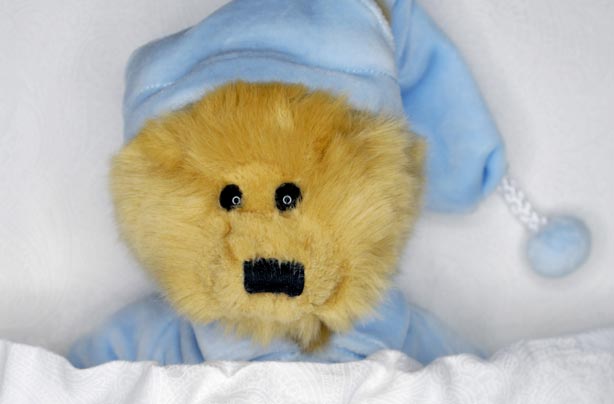 Temperature
There's nothing worse than drawing your knees up shivering because you're too cold in bed! If this sounds like you, it's time you took control of your body temperature when you're in bed.
Our temperature drops while we sleep, so you'll be more prone to feeling a chill or draft in bed during the winter months. Invest in a winter duvet, which are thicker and warmer than a standard one. Some come in 2 halves, so you can have a lighter one in the summer and thicker one during the colder months.
If you still find the thought of getting into a cold bed too traumatic, how about taking a hot water bottle to bed? Or getting an electric blanket that works on a timer? Or simply having a warming drink before lights out?
And keep those shoulders covered with a T-shirt rather than a strap top. At least then if your cover-hogging partner pulls the covers away you won't be chilly around your neck and shoulders!
Where to next?
-
Top sleep apps
-
Expert tips for a better night's sleep
-
What do my dreams mean?