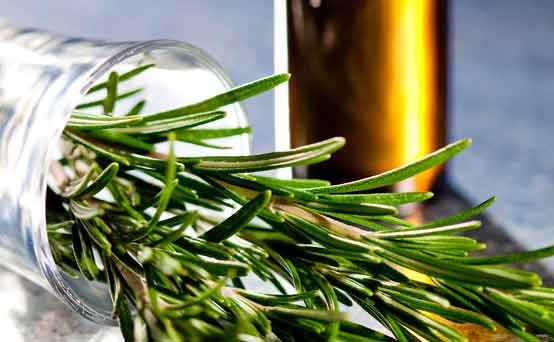 Rosemary oil
With the dark mornings getting more and more dreary by the day, having a natural alternative to reaching straight for the coffee is a great way feel more awake and ready for the day.
Rosemary oil not only smells lovely, but the natural product is a great way to reinvigorate the senses and perk you up. Try keeping some of it in a little bottle by your bed which you can have a long, deep inhale of in the mornings.
Best not to use this one in a diffuser, if the aroma is in your bedroom at night it could have the effect of keeping you awake! But how about keeping a little tissue soaked in the smell in your handbag to perk you up during the day? Or dabbing a little on the insides of your wrists or on your neck so the fragrance will linger throughout the day?
Its refreshing properties are even said to be good for poor circulation, and the best news? You can buy a bottle of pure oil for just £2.54 from
Holland & Barrett
, so give it a go for a serious lift tomorrow morning!