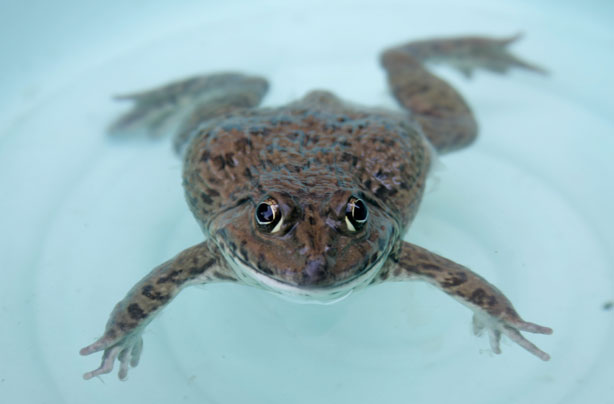 Water!
Ahh is there nothing water can't do? There are not one, not two, but three ways this magical fluid could help you here:

1) Drink a glass of cold water as soon as you get up. Water refreshes the system, speeds up metabolism, rehydrates you and helps to make you feel more alert.

2) Now we realise that a cold shower on a dark and dreary morning doesn't exactly sound ideal, but try washing your face with some cool water as soon as you wake up, or place your wrists under a running tap. Not only will the shock of the temperature change perk you up, but bathing in cold water boosts circulation.

3) A pretty handy trick for getting you up in the morning is to drink a glass of water before bed and it should get you up (and out of bed relatively quickly) to go for a wee in the morning!