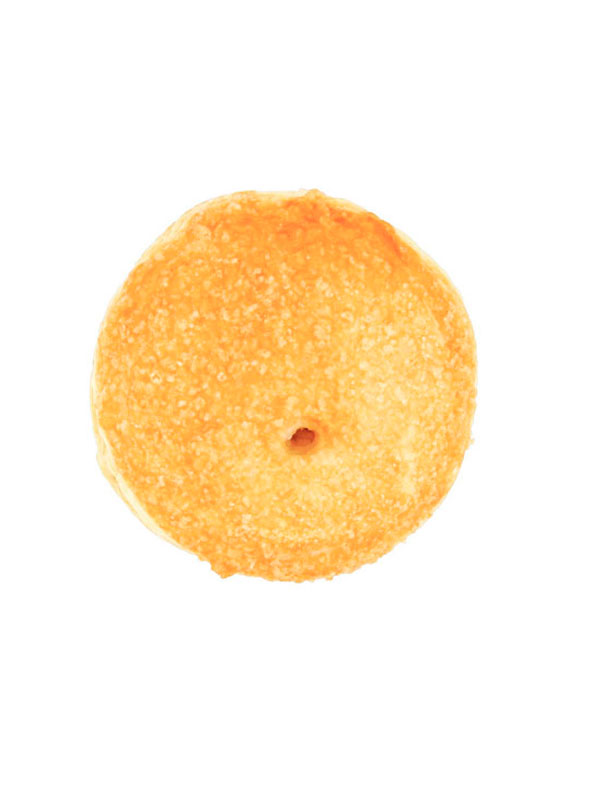 Sainsbury's Puff Pastry Mince Pies
Rating for calorie-counters: 2/10

Cal: 256kcal

Fat: 10g

Sat fat: 5g

Sugar: 19g

Salt: 2.5g

Price: £1 for 4
These are the most deceiving mince pies we tried. The light, flaky pastry makes you assume that these would be better for you than some of the heavier varieties. It's not the case though; these pies have lots of sugar and fat, not to mention calories.