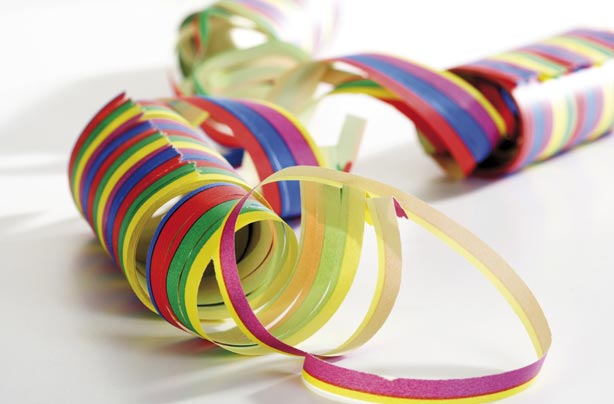 Achieveable New Year's resolutions!
How many New Year's eve resolutions have there been now... tens, twenties, hundreds even, that have ended up down the pan by the end of January?! Coming up with New Year's resolution ideas can be tricky, but the trickiest bit, as we all know, is of course actually sticking to them.

And whilst we all start the year with the best intentions of eating healthily, losing weight, cutting down on alcohol, chocolate and snacks (basically all the good things in life) in the hope of diet success, it usually proves just too hard to maintain.

That's why this year, we're getting real. We've had our thinking caps on and come up some New Year's resolution ideas that we reckon you'll actually stick to. Our gallery has all the usual resolutions we set every year, and then offers you a 'swap' resolution - an alternative that will be far more manageable for you and your lifestyle. And still give you the results you're after!

So have some fun with our resolutions swapper and make sure the changes you want to make this New Year are here to stay!

What resolutions have you set yourself for 2014? Let us know in our comments section below.