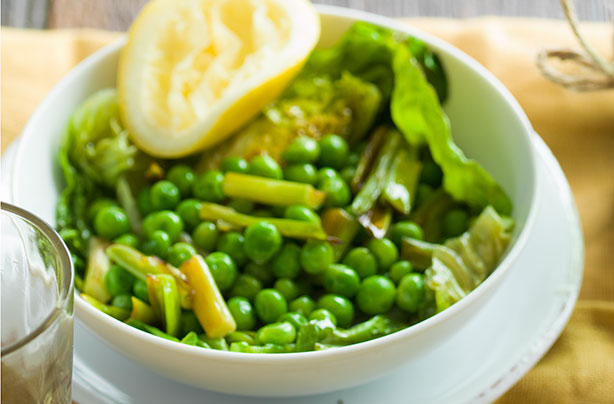 'I'm only having salad for lunch'
Salads are all very well, and sometimes even really nice! But you really need to make sure you get a good serving of protein and a side of carbs to see you through the rest of your day. Don't shy away from carbs - there are lots of things you can have with your salad which will give you some more energy without piling on the kcals.

Swap it for: salad topped Ryvita or wheat crackers, or salad in a pita. Don't forget the healthy chicken or tuna for a protein hit too!