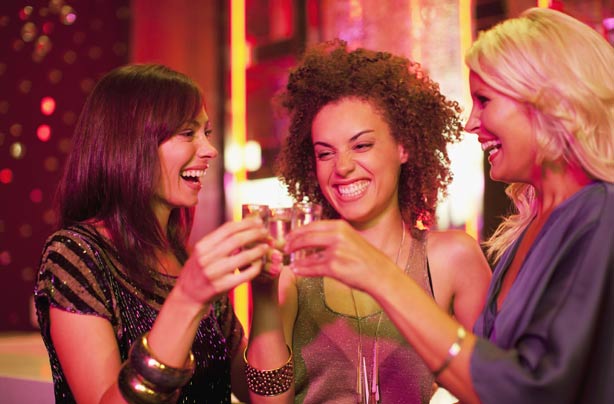 'I'm going to give up alcohol'
How many times have we said we're going to cut out alcohol completely, for a month, a week even, and not made it past the first weekend? That glass of wine to unwind with in the evening or gin and tonics on a night out with friends can be just too difficult to say no to.
Giving up alcohol completely is a huge commitment, especially if your partner and friends are still drinking, but if you get to know your drink calories you can make better decisions next time you're at the bar, and still enjoy a tipple!