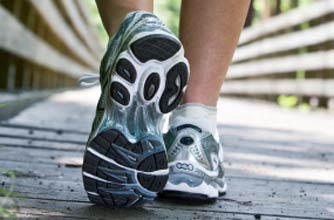 'I'm going to get up early and exercise'
People seem to think that getting up early to exercise makes you 'better' somehow, more committed or well disciplined. But exercising in the morning just might not be feasible for you. Exercising at another time of the day is just as rewarding and you might find you have more time to commit.

Swap it for: exercising at a time that suits you. Don't think you have to get going early. You could do it at lunch time, or in the early evening. Plenty of people find the gym nicer in the evenings when the after-work rush has calmed down and it's quietened down.