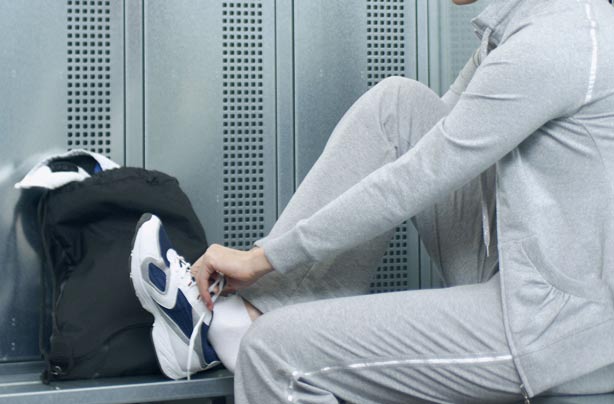 'I'm going to join the gym'
We dread to think of the thousands of people who sign on the dotted line for a gym membership at the start of the year and then slowly hide away from it until their contract shamefully comes to an end. Gyms are expensive and while they might be worth the money if you go regularly and stick to it, some of us just aren't destined to be gym bunnies!
Swap it for:
finding out if you're committed to doing the exercise first. Buy a good
fitness DVD
, see if you can stick to doing it as many times a week that you aim to go to the gym. If you can, great! Sign yourself up.