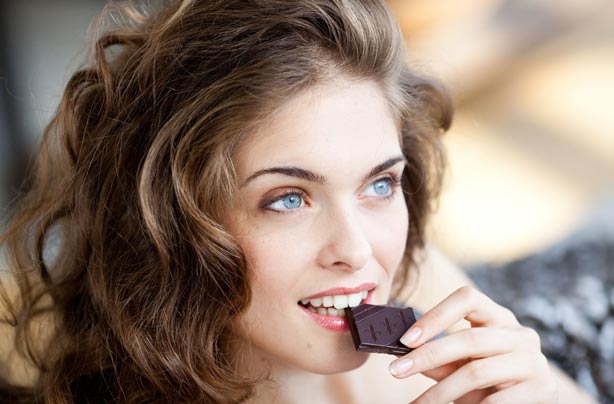 'I'm going to give up chocolate'
Giving up chocolate completely may be a little drastic. In fact we can't quite imagine a life without the stuff? And if you've been good and stuck to your diet, then why can't you have the occasional bit of choccie?

Swap it for: treating yourself to a healthier piece of dark chocolate instead. Blood pressure lowering, blood sugar controlling and antioxidant packed, it's a much healthier alternative to other chocolate!