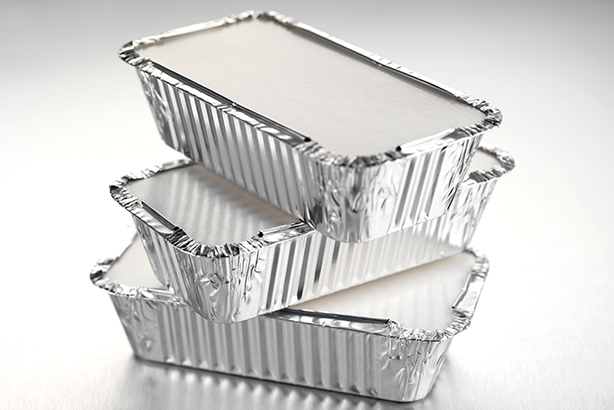 'I'm going to give up junk food'
There's no getting away from this one: junk food and a healthy diet just do not go together! No matter how good you've been all week, indulging in that Friday night takeaway can really set you back and undo all of your hard work. Giving up our treats altogether is all too drastic though, so what's the solution?
Swap it for:
making healthier choices when it comes to your weekly takeaway treat! Instead of ordering a calorie-laden curry or a greasy pizza from your local takeaway,
make your own from scratch
. You won't believe the calories you could save, and you'll still be getting a tasty treat too!