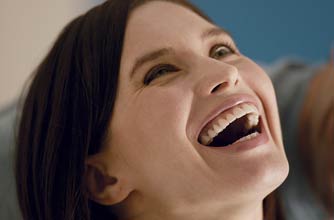 'I want to look like my younger self again'
Don't we all! Having those photos of your younger/slimmer/fitter self may seem like a good exercise in diet inspiration, but unfortunately without a time machine this just isn't going to happen. Boo.
Swap it for:
realising you
look good at your age now! Buy yourself a new dress, and show yourself off. Remember that whilst you may long to look like you did in your 20s, you probably still had all the insecurities that come with being young. Now you're older and wiser you should feel more at peace with yourself. And there's nothing sexier than a confident woman!
Where to next?
-
Over 100 low calorie snacks
-
The Honey Diet: is it the new 5:2?
-
New Year detox: 8 juices you can make yourself