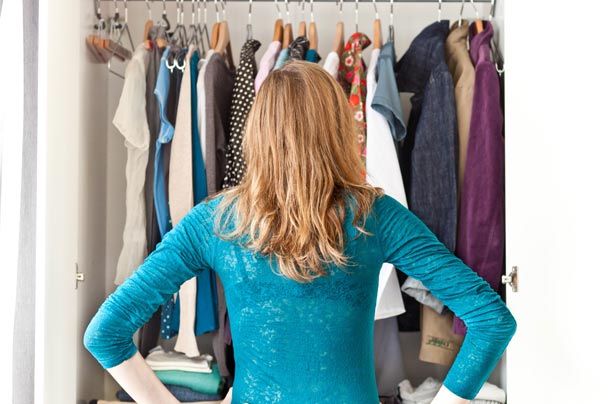 'I'm going to lose weight'
We never mean this phrase as much as we do just after Christmas, after eating our way through several packets of mince pies, more than enough Christmas dinner, and a few too many of the 'spare' gold coins you bought for the kids. But just telling yourself to lose weight can feel really overwhelming, so set a more achievable goal!

Swap it for: aiming to get back into one item of clothing you'd really love to look good in again.