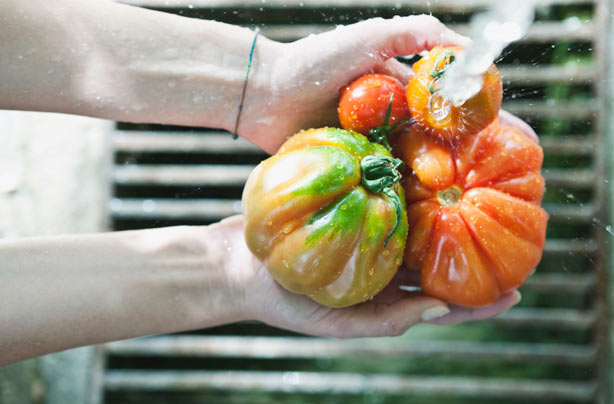 'I'm going to eat healthily'
Which is all well and good until takeaway night comes around and your hubby's itching for an Indian... Telling yourself you're going to eat healthily all day every day can be unrealistic if, like us, you're used to your treats!

Swap it for: growing your own veg. It could just be the one tomato plant or a few runner beans, but it'll be fun and mean you get some homegrown, organic produce on the dinner table. And the kids can learn about where our food comes from!