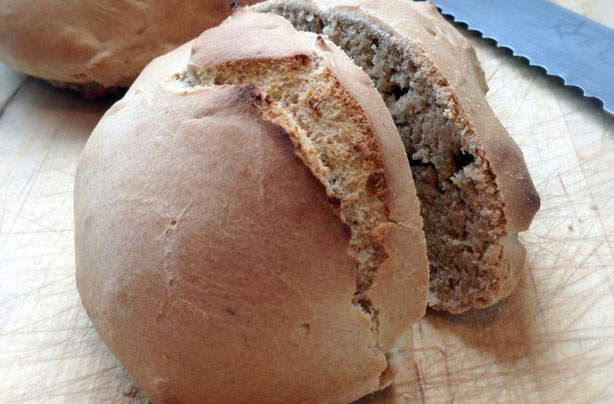 'I'm going to stop eating bread'
There's really nothing more inviting than the smell of warm bread. And if, like us, you're a sucker for the stuff, you might be thinking of giving it up in the New Year. But bread isn't all bad, in fact brown bread has some really great health benefits...

Swap it for: switching to brown bread instead. It's full of fibre, complex carbohydrates, low in saturated fat and much more diet friendly than a white loaf.