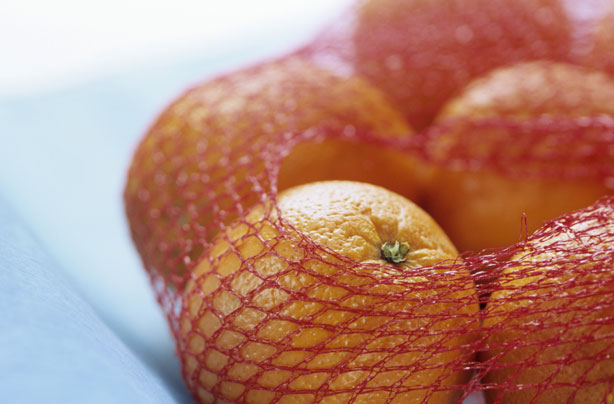 'I'm only going to eat fruit for breakfast'
Eating a healthy breakfast is so important - it gives us the energy we need to start the day -so you'll want to make it count. If you're trying to only eat fruit in the mornings remember that having a hearty breakfast doesn't necessarily mean that it becomes unhealthy. Fruit is so good for you but it's not much for your body to run off right up until lunch.

Swap it for: fruit on cereal or yogurt. You don't want to find yourself starving hungry by 10 o'clock every day next year. Instead, have fruit on your weetabix or with some natural yogurt. Oh and make sure you get a banana in there, they're great for releasing energy slowly and keeping you alert.