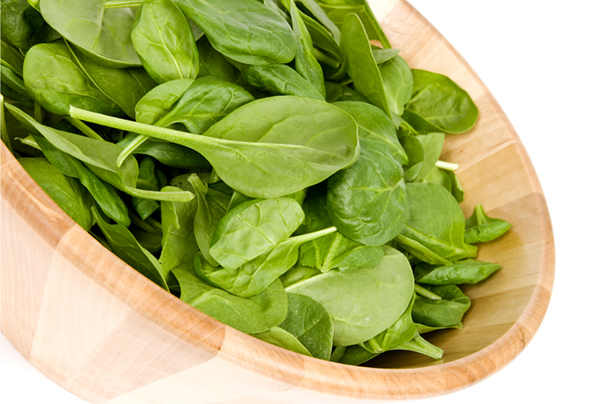 Alkaline Diet
The Alkaline Diet
was designed to help you lose weight and be pain-free by restricting your diet to include only high-alkaline foods such as raw spinach, green vegetables, nuts and pulses.
Foods you must avoid on this diet include meat and fish, dairy, tea, coffee, fizzy drinks and alcohol.
According to its founders (Sienna Miller's sister and chef Natasha Corrett) the human body finds it tricky to break down acidic food and so by introducing foods that sit between 7.35 and 7.45 on the pH scale, your body finds it easier to process everything you eat.
In addition to helping you lose weight, the Alkaline Diet will also help soothe aches and pains brought on by conditions such as arthritis and give you more energy, preventing headaches and bloating.