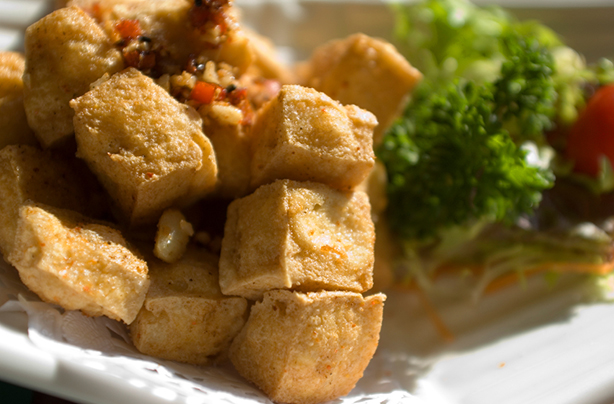 Japanese Diet
Apparently, Japanese people are more likely to reach the ripe old age of 100 than anyone else, so it makes sense that following a healthy Japanese diet will prolong your life and hopefully help you lose some weight on the way.

The diet takes the basic premise of eating a traditional Japanese diet, including lots of fish (at least three times a week), tofu, bamboo shoots, seaweed, pickles and a little meat for extra protein.

The way you cook foods when on The Japanese Diet is also very important. The Japanese steam most foods, making them low fat and extra condiments such as ginger and radish add in flavour you'd normally get through cooking in alternative ways such as frying or roasting.

Victoria Beckham is a strong advocate of The Japanese Diet.