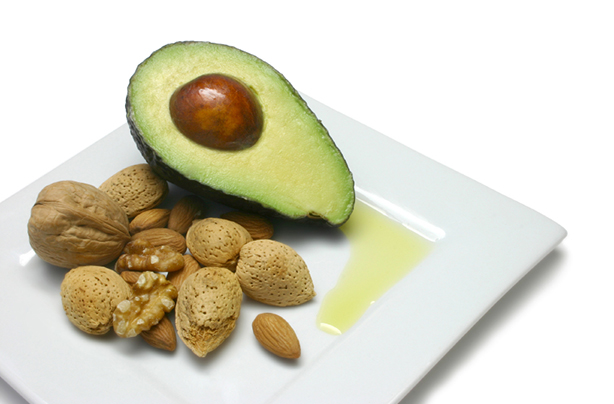 Clean and Lean Diet
The Clean and Lean Diet, followed by celebs including the one and only Gary Barlow and new-mum Holly Valance, is all about eating and staying clean and lean.
But what does clean and lean mean, we hear you cry? By clean and lean, founder James Duigan expects you to avoid all processed food - that meat that has water and chemicals pumped into it, oven-or- microwave meals, plus anything that's pre-cooked or changed from its natural state.
The diet can be followed by eating plain meat and raw vegetables with an even balance of protein in the form of meat, vegetables and fats from items such as avocado, nuts, olive oil and coconut oil.
The diet lasts for 14 days and you'll also need to do some exercise to complement the diet. Why not check out our guide to the
best fitness DVDs of 2014
for some inspiration?