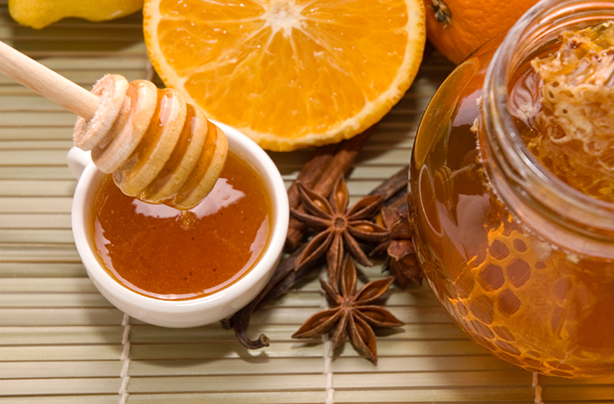 Honey Diet
The Honey Diet
could help you drop a dress size in three weeks, just by replacing sugar in your diet with honey, plus a spoonful of the liquid before you go to bed at night.
The diet was founded by nutritionist Mike McInnes, who discovered honey can speed up your metabolism meaning it's the perfect way to satisfy your sweet tooth!
The diet claims to help you lose up to 3lbs a week, most of which is during sleep (amazing!) because you burn more fat in the first three hours of sleep than you do while exercising.
By replacing sugar with honey and cutting out complex carbs like bread, pasta and potatoes (plus having one day a week completely carb free), you can expect to lose some of those Christmas pounds in no time!