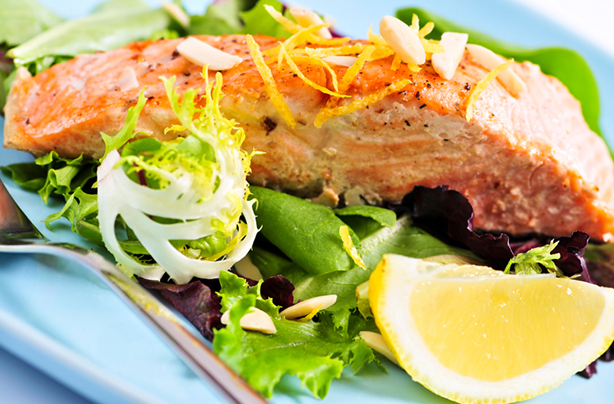 Dr Perricone 3-day Diet
Dr Perricone's Diet
is also known as the facelift diet because it has such a positive impact on your skin.
Celebs including Eva Mendes are followers of this plan and the good news is, it only lasts three days so you don't have to worry too much about sticking to a diet for weeks.
Obviously the best way to lose more weight using the Dr Perricone Diet is to follow the three-day regime every couple of weeks and use it in conjunction with healthy eating.
Alternatively, the three-day diet can also form the first step of a 28-day plan offered by the nutritionist.
The diet itself involves eating lots of high-protein oily fish such as salmon, green leafy vegetables, nuts, melon and a three-egg omelette for breakfast.
We found the
cheapest way to do The Perricone Diet at home
- take a look!