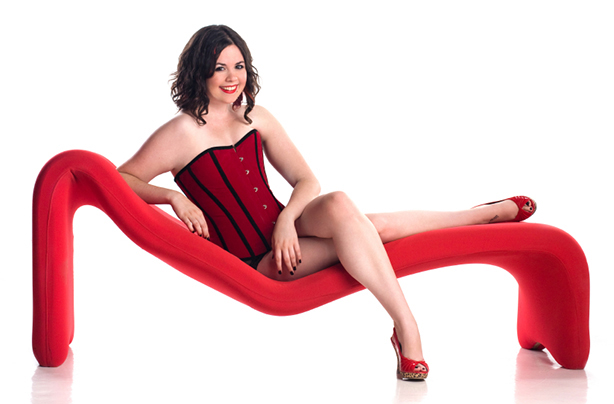 Corset Diet
We've all seen how effective a gastric band can be at helping people lose weight, but what if there was a diet that was based on the same idea, without the need for invasive surgery?

Enter, The Corset Diet. It's a fad that claims to help you lose between 2lbs and 6lbs a week (which sounds a little too much, too fast to us.)

The diet uses a corset to squeeze your body so you don't feel as hungry and over-eat. It also squeezes your body so you appear smaller too. As you get thinner, you move onto a smaller corset to ensure the corset stays tight.

You're expected to wear the corset for between two and six hours a day, five days a week and must wear it during mealtimes.

Founded in 2008 after a TV programme investigated whether you can still lose weight following diets from the 18th and 19th century, there are questions over how safe the process is. This, teamed with the fact the corsets £99 a pop, means we'll probably be giving The Corset Diet a miss, thanks.