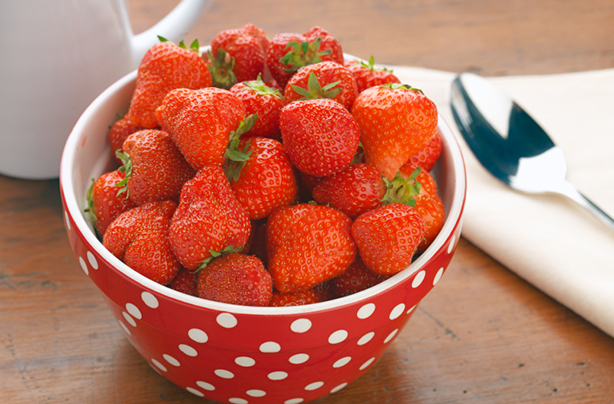 Monomeals Diet
The Monomeals Diet popped up in November 2013 and involves eating just one type of raw fruit or vegetables per meal - for example, a whole bowl of just strawberries for breakfast, a bunch of bananas for lunch and half a melon for dinner.

Supporters of The Monomeal Diet argue that by just eating one type of fruit or vegetable for each meal, your body has an easier time digesting it.

Although eating just fruit and vegetables in principle sounds healthy, your body isn't getting nearly enough nutrients to keep you going for a day. Eating only fruit and vegetables isn't high enough in protein, fats or carbs (apart from when the sugar is broken down), is way too high in sugar and what about all the essential vitamins and oils you need to keep your skin and hair healthy? We're not sure this one is for us.